PFG Gilroy Members Who Just Voted To Unionize Have a Message for PFG in Livermore.
PFG members from Teamsters Local 863 in New Jersey have a message for PFG Livermore.
Soldier on and keep up the fight. Don't believe these Union Busters; they will tell you anything they need to in an attempt to divide you and collect their pay from PFG.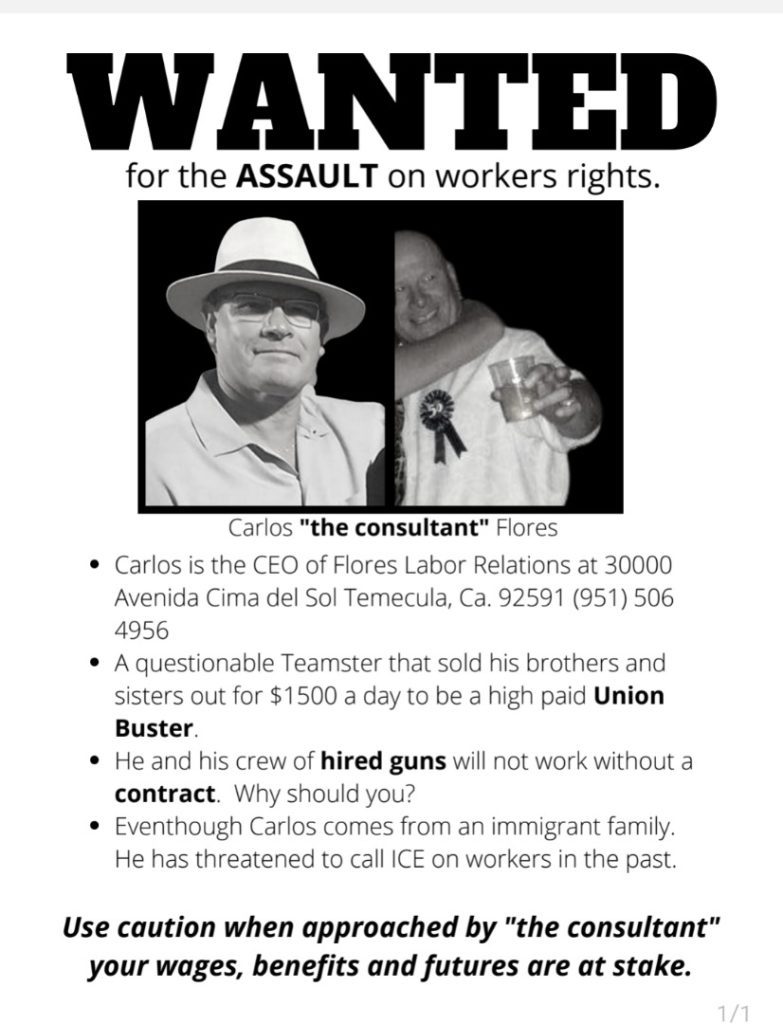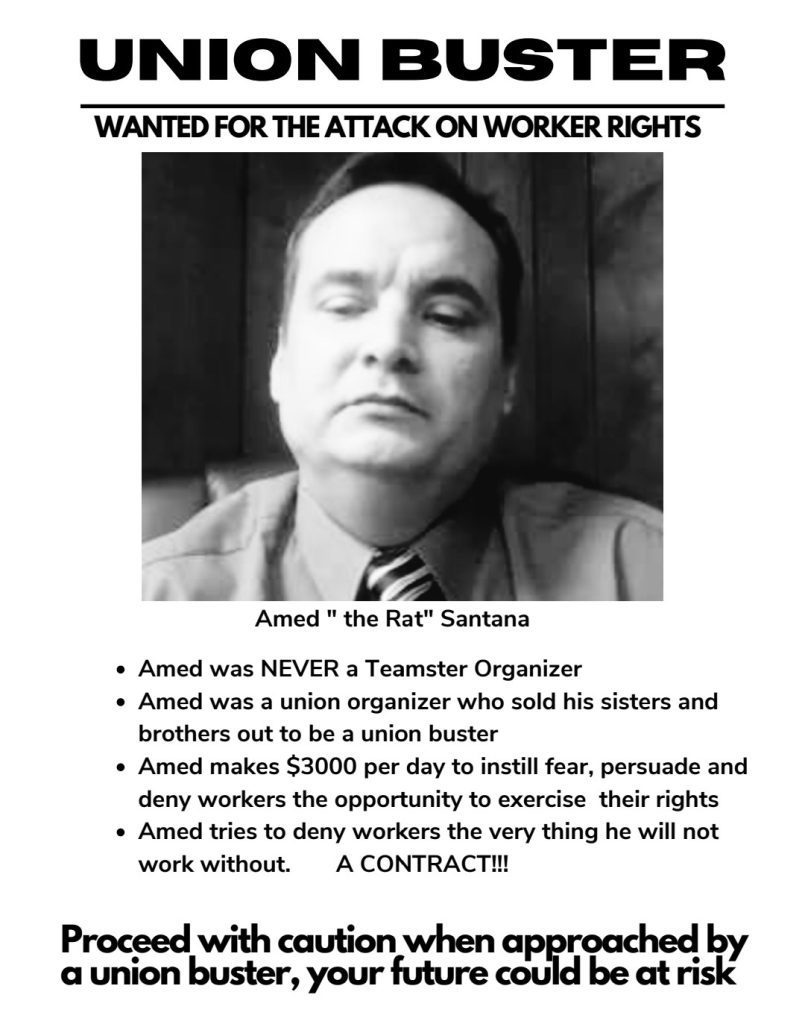 In Union,
Your Teamster brothers and sisters, far and wide, who are in the fight with you!!